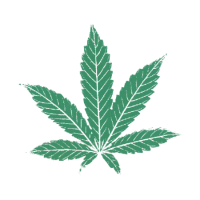 SIGN UP FOR DROP TWO
OCTOBER 3, 2023
Interscope Records
Dr. Dre
Trophy
30 YEARS

On May 20, 1993, Dr. Dre's single "Fuck wit Dre Day" began its explosion. To celebrate the 30th anniversary of The Chronic album, we proudly present The Chronic Masters – a slow-burn series of limited edition releases honoring the timeless legacy of this classic.
Kicking off on June 1, 2023, at 12pm PST and 3pm EST, The Chronic Masters will feature exclusive drops throughout the year that pay homage to the legendary work of Dr. Dre.
Fans and collectors alike are invited to join us on this journey as we revisit one of the most influential hip-hop albums of all time.
Stay tuned for all the latest updates and don't miss your chance to own a piece of music history.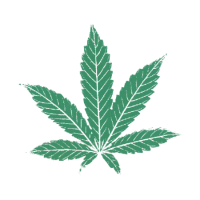 THE CHRONIC SESSION TAPES
CERTIFIED FINE ART EDITIONS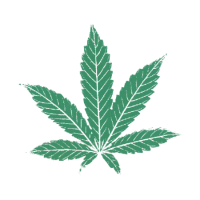 THE CHRONIC SKATEBOARDS
LIMITED EDITION